Expectations for CM Punk
Updated: September 9, 2016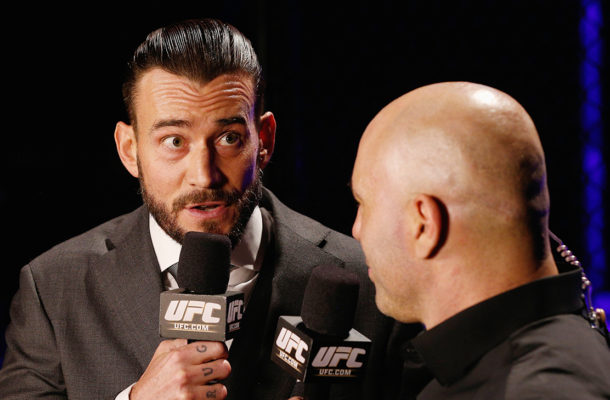 UFC 203 jumps off this weekend and will feature the long awaited debut of CM Punk. Following almost two years of training, even casual observers are anxious to see how Punk fares when he tangles with Mickey Gall.
Word of mouth and footage from The Evolution of Punk is all we have to go on at the moment regarding how his MMA skills are progressing. From Dana White on down, people continue to rave about the time and work Punk has put into learning the fight game. The fact that he didn't rush right into a fight until he felt he was ready (though injuries caused some of the delay) speaks how to serious he is taking this endeavor, but whether he can overcome his inexperience when the action is "live" is a different story all together. You can definitely see signs of improvement as the episodes have progressed in the Evolution series, but I doubt it is the kind of progress that will strike fear into the heart of Gall.
As for Gall, he is a 24-year-old welterweight who has been training for 8 years. A confident fighter with two professional bouts under his belt, he is looking forward to stomping out Punk and using the attention he will garner from this encounter to move onto bigger and better opportunities in the UFC. Though there isn't much footage on him either, he does appear to be more polished, explosive, and physically gifted than Punk. Gall is aggressive and will come after his opponent from the word 'go', so Punk better be ready to fight off an early onslaught or risk getting pummeled.
While I will be rooting for Punk, I do expect Gall to emerge with the victory. It will difficult not to revert back to bad habits once he's in the middle of a fight, but I hope Punk can put forth a representative effort and display some level of skill that would earn him subsequent fights after this one, win or lose.