GETTINGOVER – EPISODE – 47 – Finally back again..Yes again!!
Updated: January 29, 2020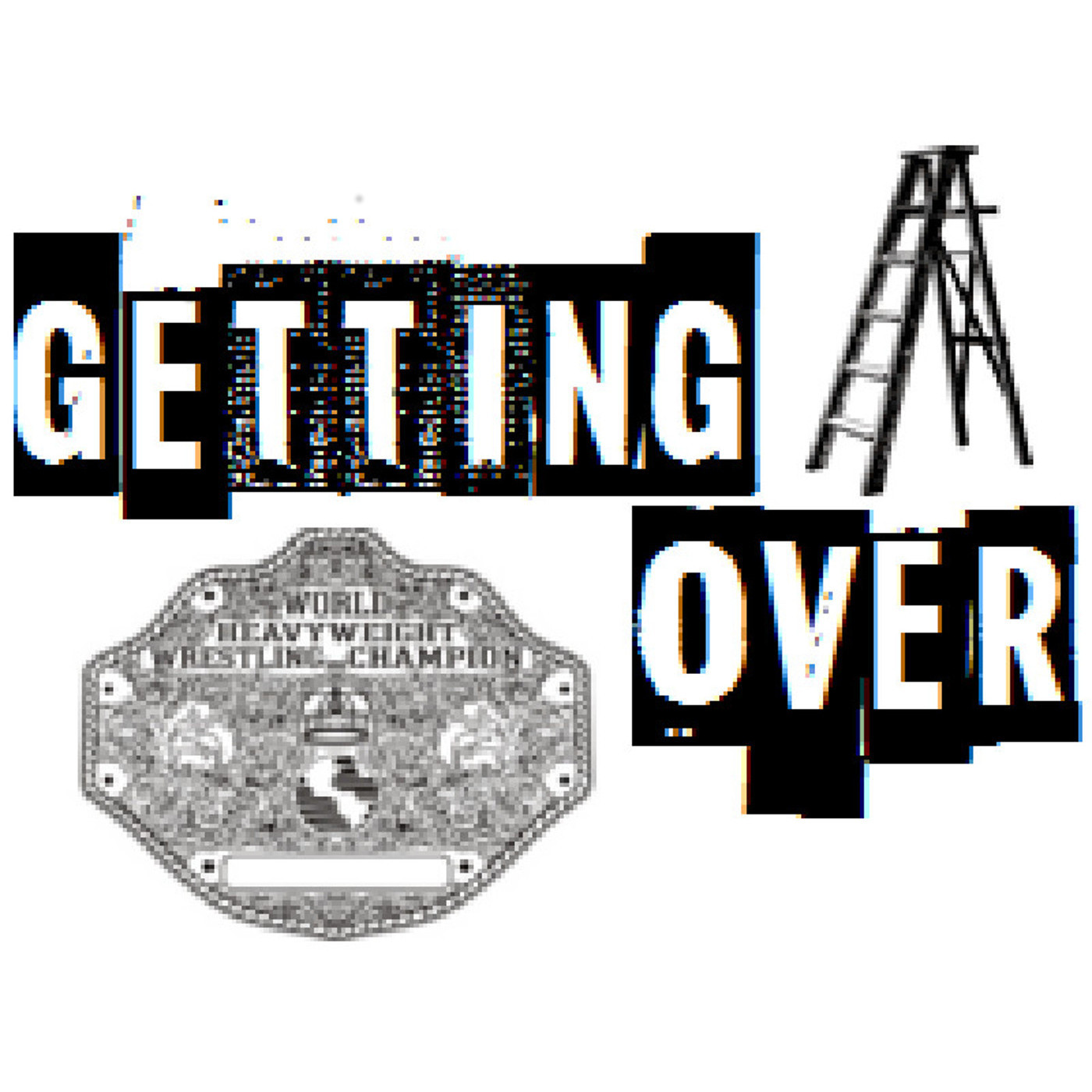 After apparently over a year, we are back at it! Full of new years resolutions to get the pod going again, we have returned! Listen as we try to knock the rust off and discuss a wide range of topics from the world of professional wrestling and sports!