Rafa's Return to Prominence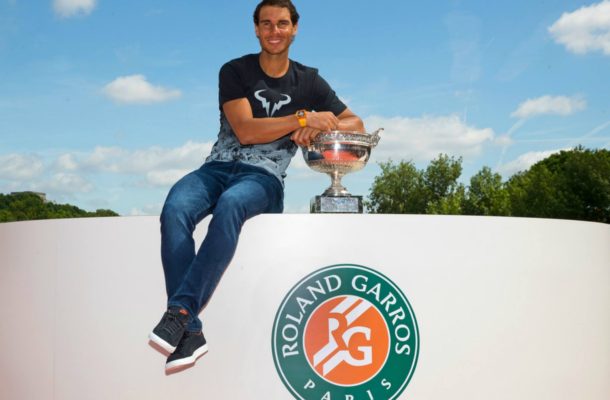 Going back to just last summer, it appeared that Rafa Nadal's days of contending for Grand Slam titles might be over. He struggled mightily in 2016, beset by a body ravaged by injuries and a spirit suffering from extreme confidence issues.
The toll of his physical playing style had torpedoed not only last year but a few of his prime playing campaigns, and his once realistic shot of passing Roger Federer in terms of total number of Grand Slams won now felt like a pipe dream. It was a sad fall for a player that was once so breathtaking to watch.
While all the signs of Rafa's demise were present, his 2017 season to date has proven that those thoughts were woefully premature. Nadal's gradual return to form culminated with a dominating two weeks at Roland Garros, as he steamrolled his opponents in route to capturing his 10th French Open title.
The manner in which Nadal obliterated the field was what stuck out most. Not only did he win every set he played in the tournament, he only dropped a total of 35 games, the second fewest by any man on the way to any title at a major tournament with all matches being best-of-five-sets in the Open era (which dates to 1968).
And just like that, everything is back on the table for Nadal. Be it climbing back to the No.1 ranking, chasing Federer and his record, all of it.
He leads the tour with four titles and 43 match wins this season, and will arrive at Wimbledon in a few weeks with plenty of momentum and confidence. With any luck we will bear witness to another Rafa-Roger classic.
As a longtime tennis fan, I must say that it's great to have one of the all-timers back playing at an insanely high level again.
What a difference a year makes.